Yesterday I was walking through my dvd-shop and I found this.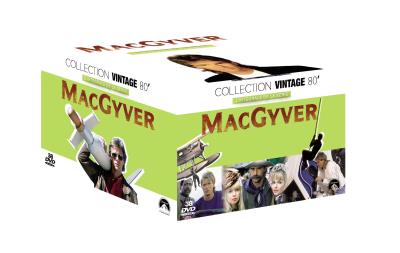 Maybe not such a good picture but this is a re-release of the complete show here in Europe, tv-movies are not included and only for 50,99 euros. Come to think I paid that for nearly each season. This re-release dates back till October 4 2016. So this is pretty new. But I'm still happy with my seven boxes and the tv-movies.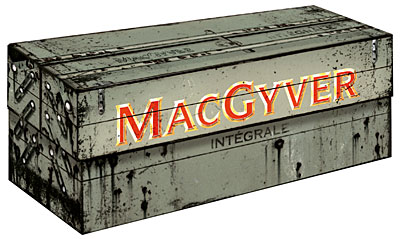 Also this release I have never seen before. This is more costly at 189 euros.
Just wanted to share this with you.