The skits were okay, the movie wasn't even remotely funny. A TV show... ehhhhhh... probably not. lol
So, I'm kinda with Dragondog on that one. Big piles of nope.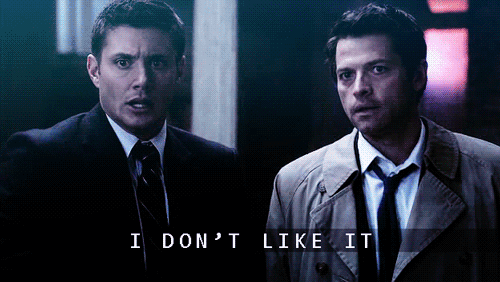 "Walk in love. Walk in service. And you will walk in honor." (Good Knight MacGyver)
"Learn from yesterday, live for today, hope for tomorrow." - Albert Einstein
"What are ferrets made of? Happiness."
Twitter
~
Facebook
~
Twitch
~
YouTube